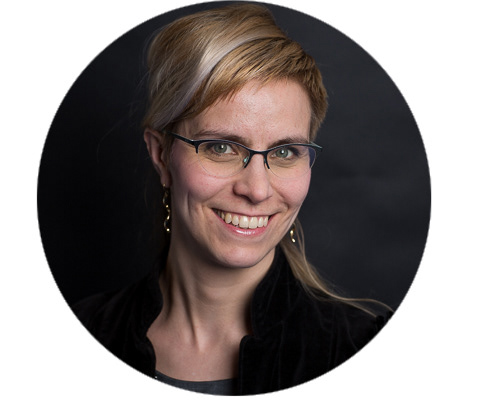 I am a London based Graphic Designer with 7 years of experience in both printing and digital environments, across different sectors like digital marketing, PR, social media, publishing, pharmaceutical, science, photographic. 
Recently working for biggest EU agency (European Medicines Agency) in cooperation with WHO and European Commission, and UK biggest group of FM services working for clients like Deutsche Bank, CBRE, Prudential, Axa, ASOS, Deliveroo. As well as London based companies like children's book publisher Little Tiger Press and UK's biggest fashion brand Modalu belonging to TLG Group. I gained rich experience in combining company and corporate brand guidelines with my own creative style. 
I studied Graphic Design in Edinburgh and Illustration in London.
If you wish me to design something for you don't hesitate to contact me!
My email address is: malgorzata.buchaniec@gmail.com