Yieldify is a digital marketing company with HQ in London specialising in optimising conversion rates, increasing order values, growing data base, retaining customers.
My challenge was to create innovative strategies to increase conversion rates through email and predictive marketing campaigns. The brief from Engelhorn was to be creative and follow brand guidelines.


As the result I created digital marketing collateral such as web banners, mobile and screen pop-ads to subscribe to the newsletter.
Banner with Call to Action button to subscribe to the newsletter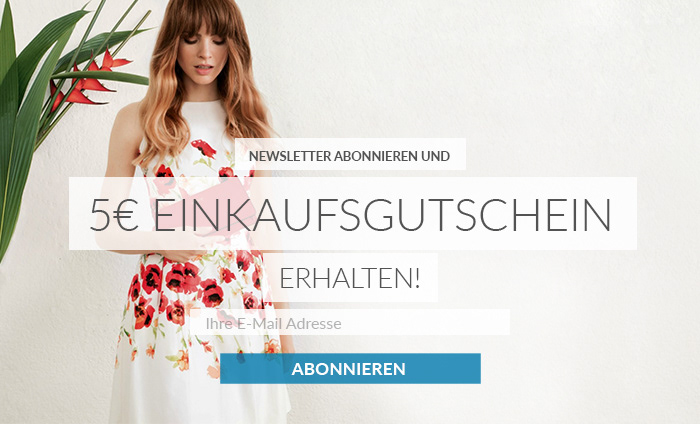 Banner confirming subscription to the email list.